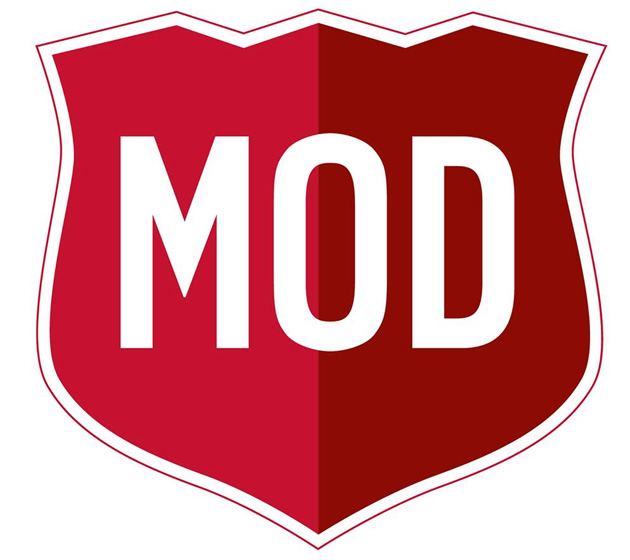 All opening hours
Monday -
Tuesday -
Wednesday -
Thursday -
Friday -
Saturday -
Sunday -
More about MOD Pizza
MOD Super Fast Pizza first opened its doors in downtown Seattle in 2008. It was founded by Scott and Ally Svenson and inspired by their love of authentic Italian street pizza and the UK Mod movement of the 60s and 70s.
They wanted to create a place where busy families (like theirs) could go for a quick, delicious and affordable meal. The original super fast pizza was born and it took off like a rocket.
Along with the success of the business came the emergence of MOD's purpose beyond pizza… to become a force for positive change in the lives of its team members and the communities it serves.